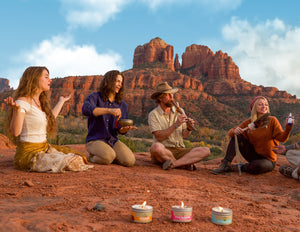 Goodbye Negative Energy - Hello Peace, Calm & Bliss
You want to cleanse yourself and your space in a deep way. You want to feel centered, peaceful and calm. You want to set powerful intentions. You love heavenly aromas of sage, lavender, palo santo, cedar and sweetgrass. We help you smudge without all the smoke and mess! Try our smudge sprays and candles - we know you'll love them.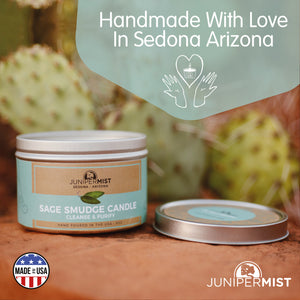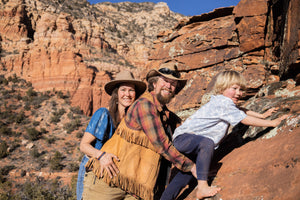 About Us
We're JUNIPERMIST—a family based company with a passion for creating the highest quality aromatherapy products in the world.
Our company was born in Sedona, Arizona. We like to think each bottle contains a little dose of the peace and tranquility one feels while exploring this enchanting red rock landscape. We hope you enjoy using our products as much as we do making them...
Read On...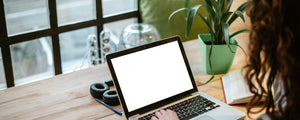 20% Off your first order
Join our community and get 20% OFF your first order! It's easy, fast and there are no membership fees or committments. You'll be the first to know about awesome new products and helpful videos / articles.
Get 20% Off Now